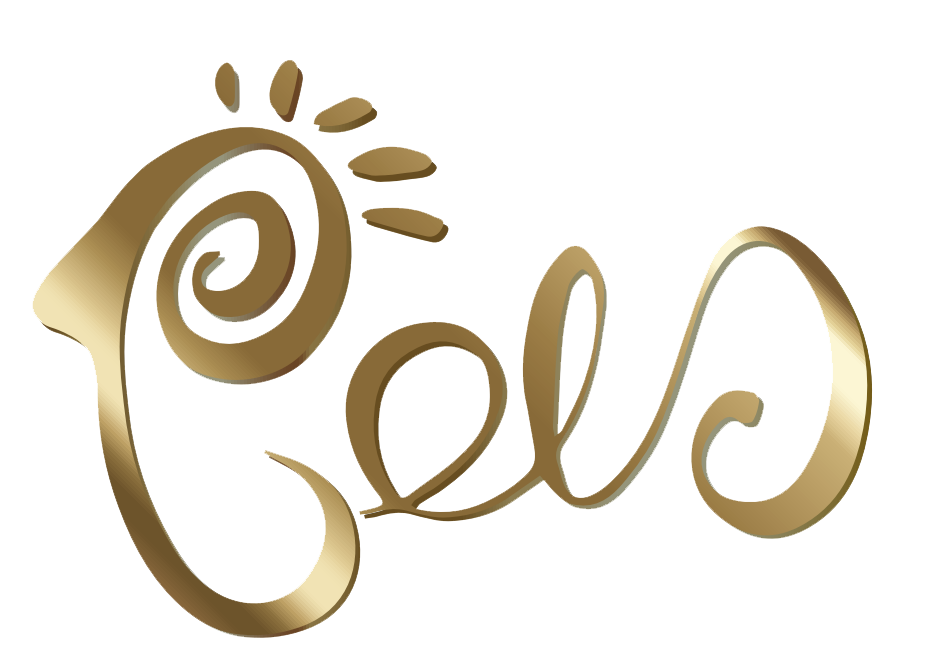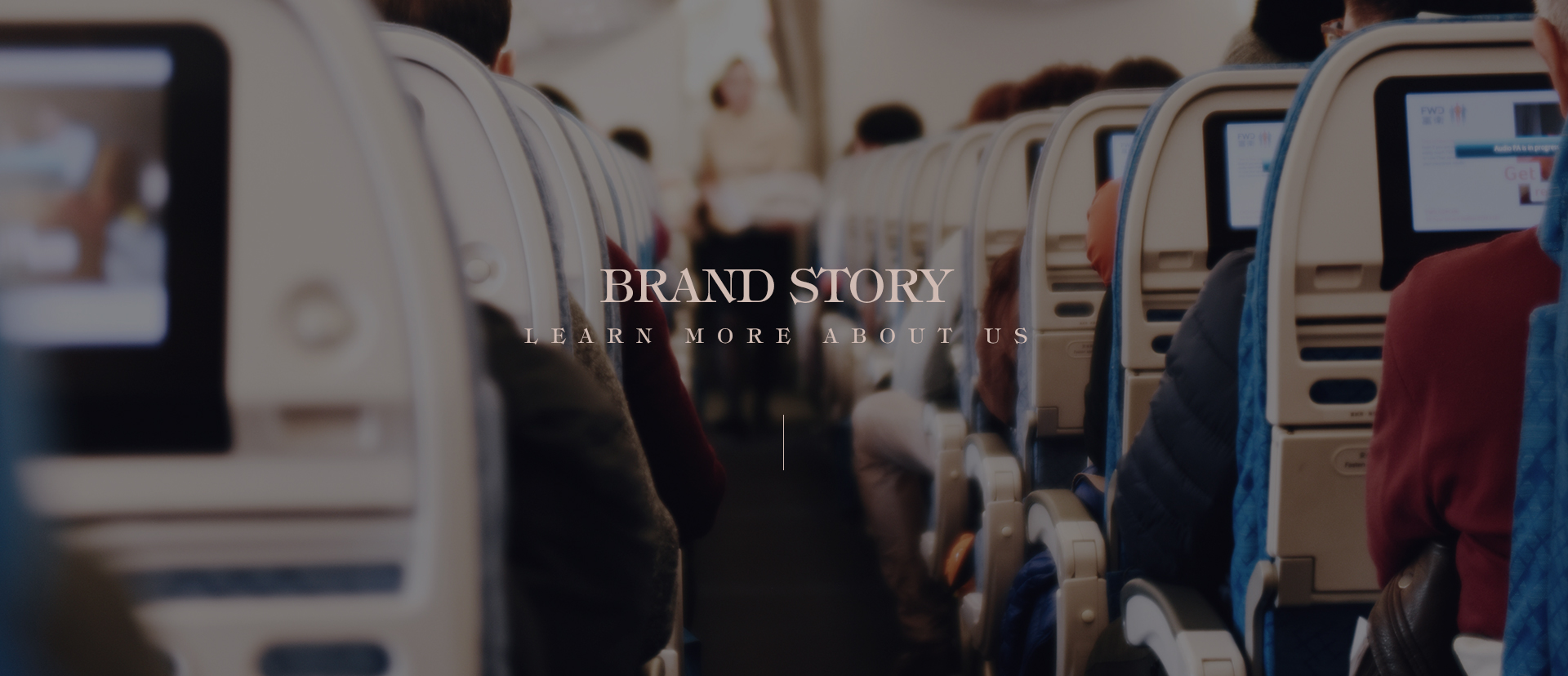 Gold Sun is located in Shao Xing, Zhejiang. Zhejiang province is situated in the heart of China and is the prime textile region. The region offers an unrivaled abundance of experienced resource, with the largest textile fabric market in China – just 25km from our factory.
In addition, Gold Sun's location offers incomparable transportation options. With excellent road, rail and air networks. We are very close to many of the major industrial and financial cities in China. We are less than 2 hours from Ningbo Port and 3 hours to Shanghai port. Hangzhou International Airport is a short distance away.
The factory is around 31000 square meters in size and we have 350 workers and 5 specialized sewing group. Gold Sun have invested heavily in machinery to make it the best textile factory in the airline industry. We have 126 sets of 3.6Meters jacquard machines, as well as 6 sets of quilting machines among those we have 10 very modern high tech electronic jacquard machines. Our yearly productivity for jacquard blankets is 6 million. To highlight our flexibility and desire we have also bought 8 new automatic thread cutting computer embroidery machines in order to ensure the yearly production of 4.7 million delta blankets.
In addition ,we have 16 production lines for airline non woven head rest covers and pillow cases with an annual yearly production of 6billion pieces We are one of the largest textile companies and the only company who has passed SGS audit that produces permanent flame retardant and anti-static airline blankets. We offer a wide range of products for both the retail and the airline market. Products such as blankets, pillows , pillowcase , duvets ,headrest covers , airline table linens , airline amenity kits, sleeper suits etc. In addition, we can do import and export business. Have own export license.
We have a robust quality assurance and quality control program as well as detailed products specifications. Our methodical quality system enabled us to successfully achieve ISO certification.In addition, we have many other notable certifications,including the CAAC certificate issued by General Administration of Civil Aviation of China. CAAC certificate In China is very similar to FAA regulations in the USA. To maintain our certifications, all our 3rd party suppliers are also audited on raw material, quality control,yarn spunning, dying,etc
Our products and services have won us high prestige in the commercial airline industry. We are seeking to expand our customer base and look forward to welcoming you in the very near future.
The factory is around 31000 square meters in size and we have 350 workers and 5 specialized sewing group. Gold Sun have invested heavily in machinery to make it the best textile factory in the airline industry. We have 126 sets of 3.6Meters jacquard machines, as well as 6 sets of quilting machines among those we have 10 very modern high tech electronic jacquard machines. Our yearly productivity for jacquard blankets is 6 million. To highlight our flexibility and desire we have also bought 8 new automatic thread cutting computer embroidery machines in order to ensure the yearly production of 4.7 million delta blankets. In addition ,we have 16 production lines for airline non woven head rest covers and pillow cases with an annual yearly production of 6 billion pieces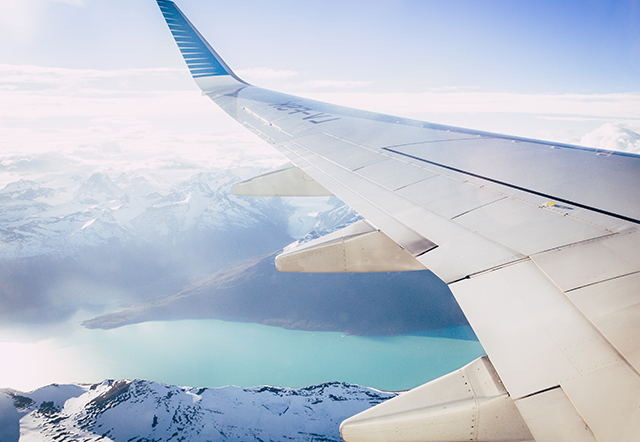 We have a robust quality assurance and quality control program as well as detailed products specifications. Our methodical quality system enabled us to successfully achieve ISO certification. In addition, we have many other notable certifications, including the CAAC certificate issued by General Administration of Civil Aviation of China. CAAC certificate In China is very similar to FAA regulations in the USA. To maintain our certifications, all our 3rd party suppliers are also audited on raw material, quality control, yarn spunning, dying,etc

No. 99, Renmin Road, Pingshui Town, Shaoxing, Zhejiang, China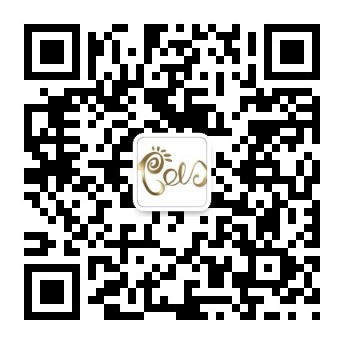 No. 99, Renmin Road, Pingshui Town, Shaoxing, Zhejiang, China